Exceptional value with our proven 3-part system.
Fight dermal aging on multiple fronts with our clinically proven CerumWORX Rejuvenation System. These multi-factor formulations deliver powerful results through an advanced blend of antioxidants,
phytonutrients, active peptides & natural lipids. We designed this easy to use kit to reverse the visible signs of aging through a carefully designed regimen of Day Serum, Night Serum and a gentle Masque.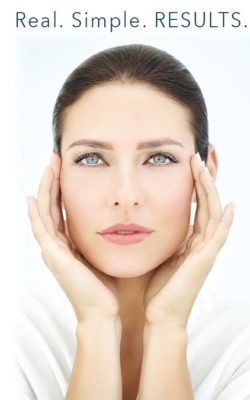 Clinically Proven Effective – Even If You're Using A Different Product Today!
In an independent clinical study conducted by a prominent NYC aesthetic surgeon, 19 female subjects (40-67yo) with average facial aesthetics spending >$1,970/year switched to the CerumWORX System. Unlike most studies, we didn't stack the deck. All the subjects simply stopped using their favorite products and used this three-part system with Day Serum in the morning, Night Serum in the evening, and our Exfoliating Masque ever 3-4 days. The results were stunning.
100% of women who switched to the CerumWORX system had >10% improvement in at least one major sign of aging.
While every person's skin is different, the CerumWORX System is so densely packed with effective and proven ingredients, subjects found they achieved that were most important to them. Average improvements included:
19.4% improvement in evenness of tone
10.4% improvement in the appearance of the nasolabial fold
19.3% improvement in under-eye texture
30% improvement in the appearance of the most prominent eye wrinkle
12% improvement of skin roughness
These case examples from the study demonstrate the impressive capability of this clinical grade system. Your results may vary – but we guarantee satisfaction or your money back.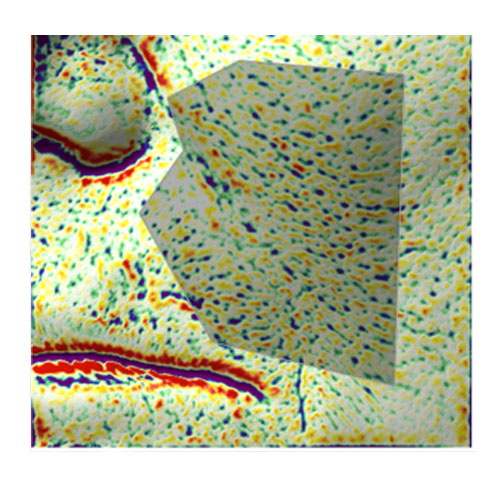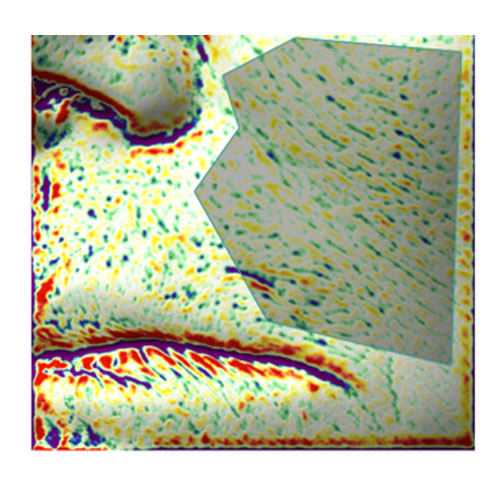 Midface Texture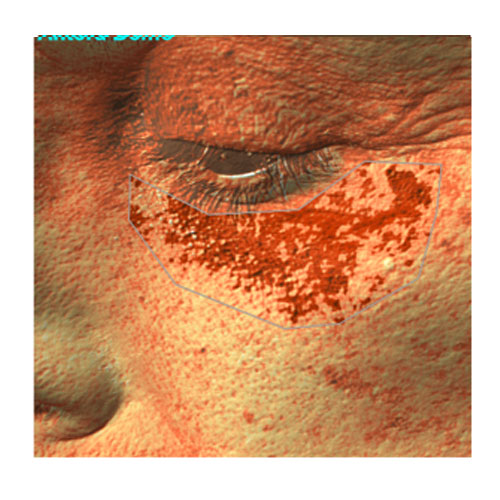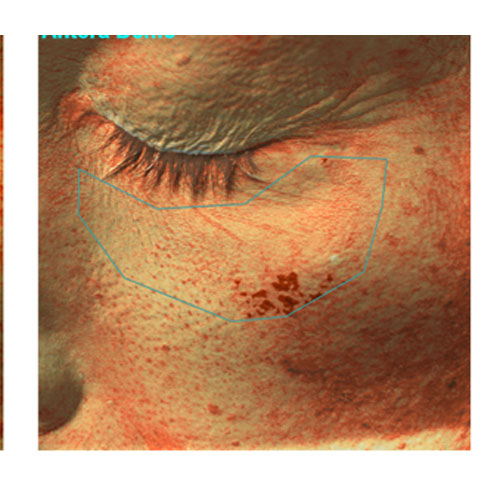 Visible Sun Damage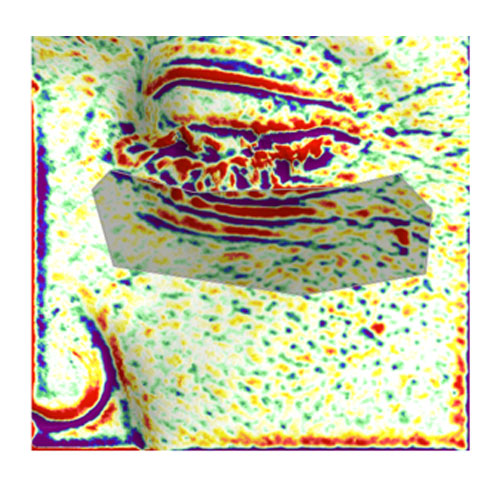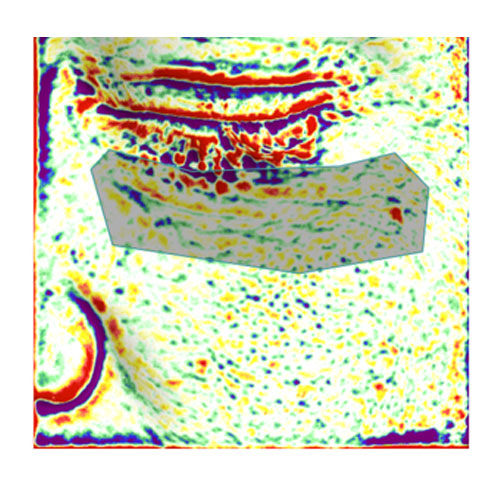 Under-Eye Texture